About Centrotherm Insulations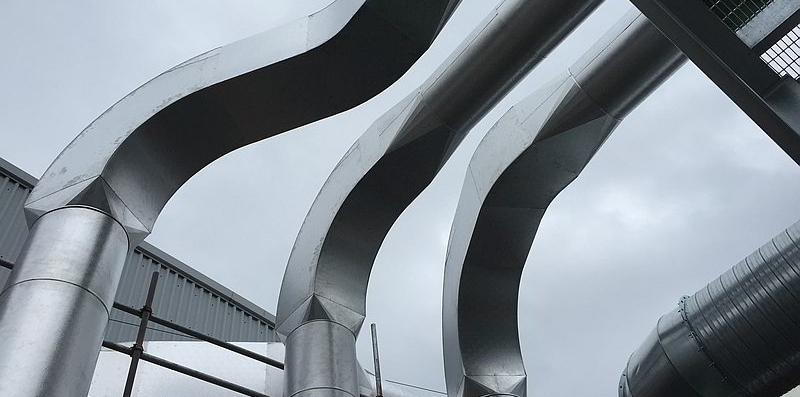 Centrotherm Insulations Ltd was established in 2007 by Steven Riley, a thermal insulation engineer and skilled sheet metal worker, who has worked in the industry from an apprentice.
The directorate and management have available to them over 30 years of experience, working at all levels for leading companies within the insulation industry before Centrotherm Insulations.
We specialise in the supply and installation of insulation for a wide range of applications including:
Pipework
Ducting
Storage Tanks
Vessels
Bag filters
Hoppers
Boilers
Types of insulation include:
Man made mineral fibres (rock and glass fibre)
Alkaline Earth Silicate (Biosoluble Ceramic Fibre)
Phenolic rigid foam
Closed cell flexible foam
Calcium silicate
Insulation finishes include:
Aluminium foil
Polyisobutylene (PIB)
Isogenopak
Various sheet metals
The types of sheet metals we use include Aluzinc, aluminium, galvanised mild steel, stainless steel and plastic coated steel.
Our office and workshop are located in Birmingham, which means we are ideally located to efficiently service contracts all over the UK.
Should you wish to further discuss any aspect of our insulation services, please feel free to contact us through this website at any time.